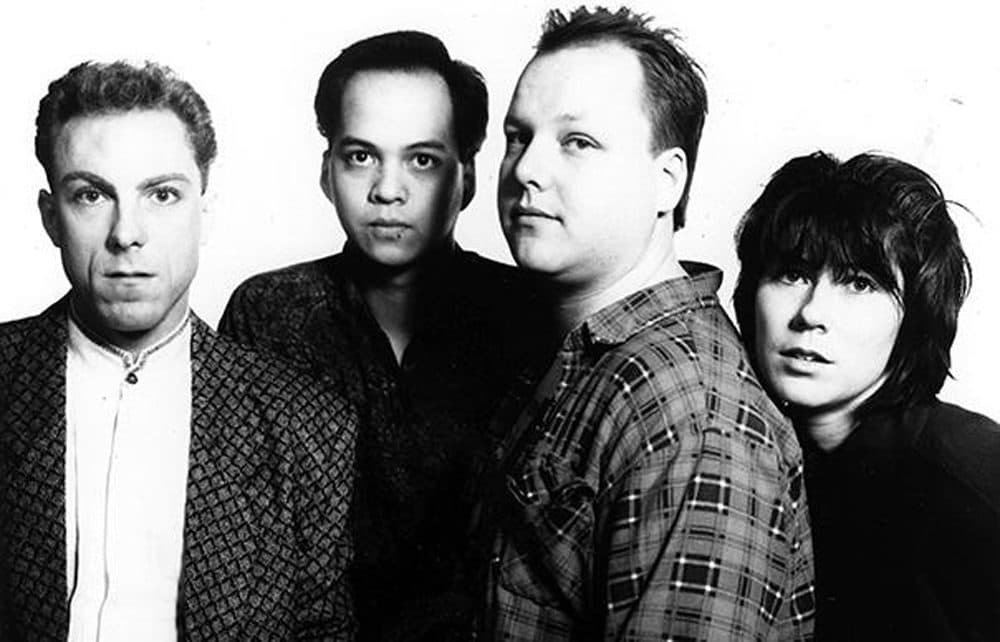 10 Classic Guitar Solos That Use 10 Classic Effects
Grunge — or whatever you want to call the edgy, grinding, guitar-driven early '90s alt-rock — would have happened without the Pixies. As the '80s came to a close, something raw began to snarl out in Seattle, and elsewhere.
But some mighty seeds were sown by a four-piece band out of Boston, which came to town from western Massachusetts.
"Music moves forward. It was the right combination of people to make that kind of music with different influences," Pixies guitarist Joey Santiago said in a phone interview this week, from his Los Angeles home. "We're one of the signposts, like Sonic Youth and Husker Du, whom we were influenced by."
Pixies were Black Francis, Santiago, drummer David Lovering and bassist Kim Deal. (Deal left long ago; she was replaced by Kim Shattuck; the new bassist-singer is Paz Lenchantin.) The band released "Come on Pilgrim," their eight-track mini-album in 1987 and "Surfer Rosa," their first LP, the following year.
Now, for the 30th anniversary, they have been combined into several artistic and well-annotated LP/CD packages called "Come On Pilgrim … It's Surfer Rosa." Released Friday, the reissue also includes a previously unreleased 1986 concert broadcast on radio.
Pixies — a band their future pal David Bowie once referred to as "the psychotic Beatles" — inadvertently laid some important groundwork as they carved out an improbably long-lasting career in rock.