This is a sponsored post written by me on behalf of Fender Play for IZEA. All opinions are 100% mine.
Has your child ever tried to learn how to play the guitar online? Mine has. At first, it was going really well and then he hit a wall.
He was teaching himself to play by looking up videos, which is great because he was doing it from the comfort of his own room. But he got to a point where he was getting frustrated. Why? Well, all he wanted to do was to learn how to play some of his favorite songs and to do so quickly, but these videos just weren't helping him progress.
And then we were introduced to Fender Play.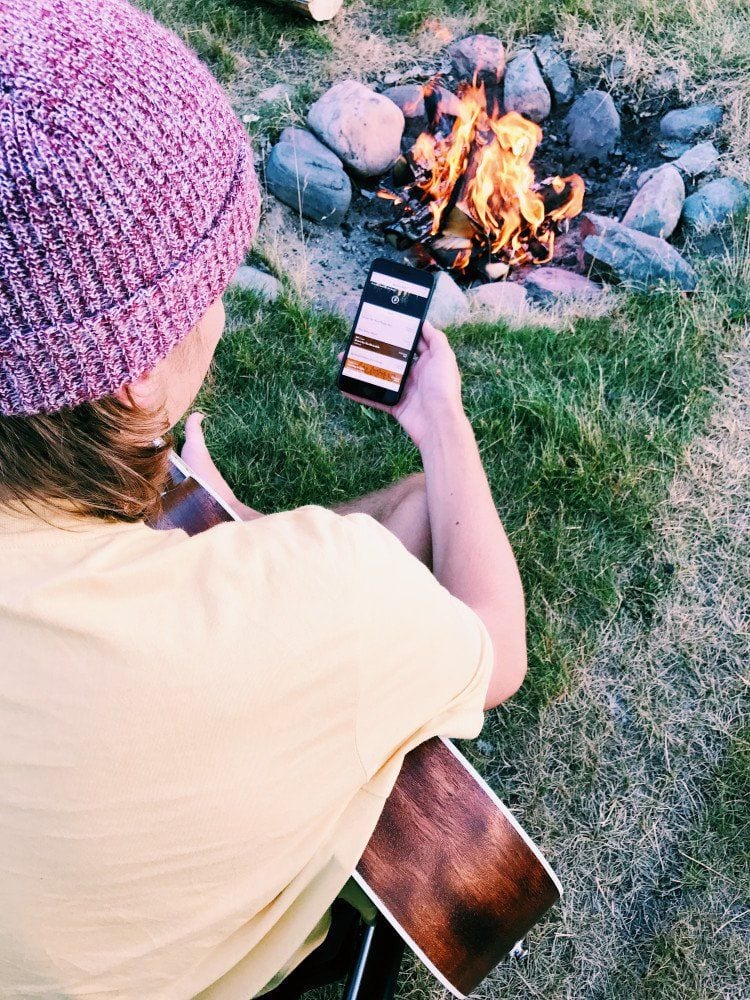 They reached out back in August asking if we'd like to try it out. We answered back with a resounding 'Yes!'